Virtuoso Subscriptions include:
12-month practitioner license of Bentley software for lower upfront costs
"Keys" to unlock personalized courses, 1-to-1 mentoring, and business consulting
Direct access to our in-house industry experts who have the experience to help further maximize your software investment
The freedom and flexibility to set your own agenda for your business, projects, and teams
What are "Keys"?
Think of "Keys" as training credits or credits towards expert services. Every Virtuoso Subscription you purchase includes your software and "Keys" that can be redeemed for training or services options of your choice. Only need a refresher on the software? Redeem "Keys" for an on-demand training video. Looking to get trained on a few features? Redeem "Keys" for a customized course taught by one of our industry experts. How about a more guided tutorial and some simulation strategy workflow ideas specific to your project? Redeem "Keys" to book a 1-on-1 consultation. Essentially, "Keys" allow your business to build the support your business requires. Read our blog to learn how to get more out of your software investment using "Keys". Find out how many "Keys" come with each product.
Featured Training Courses
Learn at your own pace
Browse upcoming online courses or search our library of recorded courses and training videos organized by software.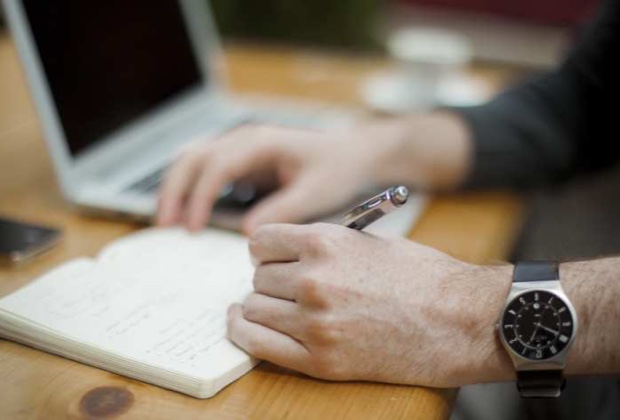 1-to-1 Mentoring
Get expert guidance
Dedicated support from industry experts who understand the day-to-day workflow challenges your team faces when delivering projects.
Customized Courses
Personalize your training
Let us design customized training courses to fill the knowledge gaps, address pain points, and help your firm hit the ground running.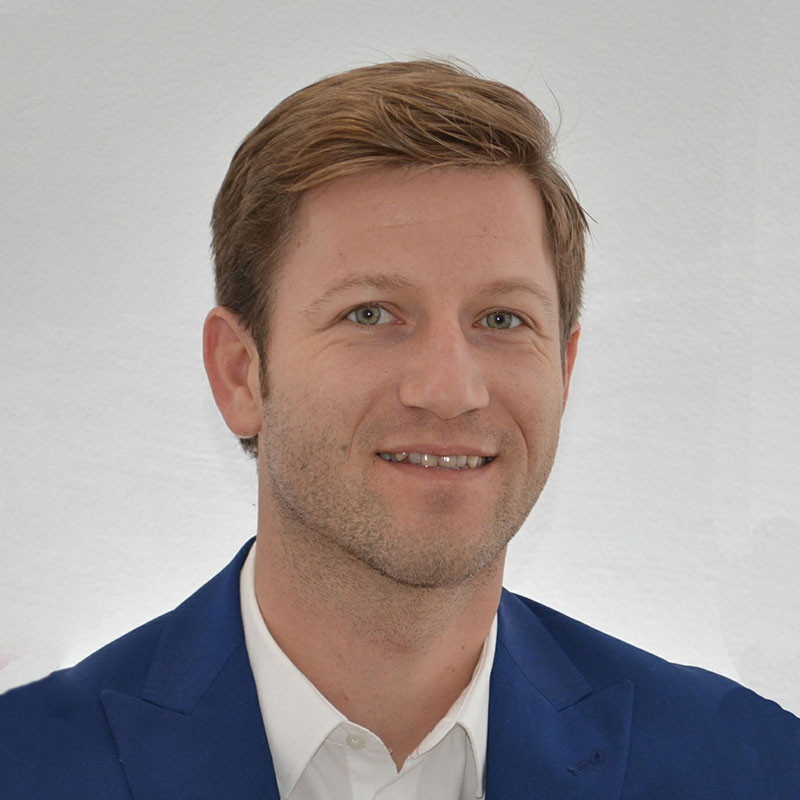 "In addition to the advantage of Virtuosity's Virtuoso Subscription, which includes expert services and training, having the ability to purchase practitioner licenses also enables us unlimited usage and access to the software products in our national and international offices. As a result, we can support projects with an international team more effectively and by constantly applying the latest developments of Virtuosity's products, we ensure our competitiveness in the market and the best results for our customers."