Expert Services at your convenience.
Virtuosity understands that training is critical for designers, architects, engineers, and surveyors to continuously enhance their skills with new software, workflows, systems, and other innovative technology.
That is why we offer the Virtuoso Subscription and Keys (much like tokens) to help pay for the expert services and training you need to take your project to the next level.
VIRTUOSO SUBSCRIPTION
We've bundled a 12-month license for trusted Bentley software with customizable training from experts and call it our Virtuoso Subscription. With lower upfront costs and flexible support options, businesses of all sizes can now compete with the industry's heavy hitters.
"The trainers have high proficiency on the software. We are more confident now when handling higher caliber projects because of what we learned in our training."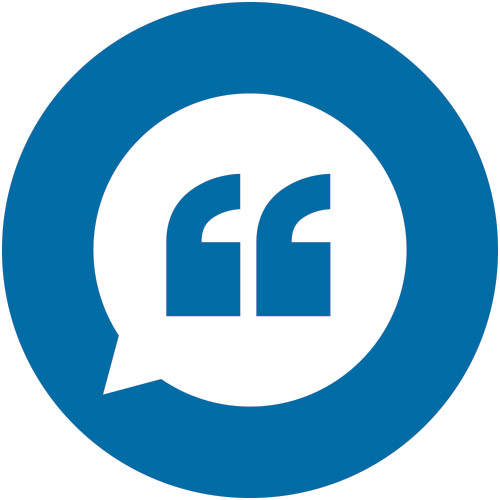 "Virtuosity's practitioner license offered my small engineering firm a simple, cost-effective solution to utilize the latest structural analysis software to provide quality project deliverables as efficiently as possible. As added bonuses, there are expert services available to keep me informed about new technologies as well as online training opportunities to help me further maximize my software investment."