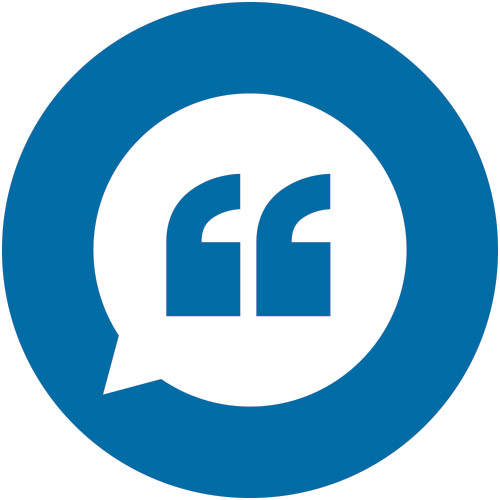 "SACS software and its tailor-made enhancements is a very useful tool for structural integrity engineers where a quick workable solution is required in the shortest possible time."
Modeling
Precede Graphical Modeler
Datagen Intelligent Editor
Gap Elements
Superelements
Loads
Seastate Wave, Wind, Current
Buoyancy, Mud flow
Gravity, Inertial
Skid, Moving
Analysis
SACS IV Solver
Large Deflection (LDF)
PSI Pile/Structure Analysis
Liquefaction
Wind Turbine Analysis
Dynpac Modal Analysis
Collapse
Collapse Advanced
Design
Combine Solution Files
Post Offshore Code Design
Concrete Design
Postvue Graphical Redesign
Joint Can
Interactive Fatigue
Dynamic Fatigue
Wave Fatigue
Collapse*
Nonlinear collapse analysis
Linear and nonlinear material behavior
Nonlinear springs
Sequential load stacking capability
Activate and deactivate elements
Joint flexibility options
Impact analysis with automatic unloading, built-in DNV ship indentation curves and energy absorption functionality
Load cases may contain loading and/or specified displacements
Includes geometric nonlinearities
Plastic members and finite elements
Includes piles with nonlinear soils and plasticity
Soil liquefaction effects
Plastic DKT plates
*These capabilities are unique to SACS Collapse module.
Modeling
Modeling
Precede Graphical Modeler
Datagen Intelligent Editor
Gap Elements
Superelements
Loads
Loads
Seastate Wave, Wind, Current
Buoyancy, Mud flow
Gravity, Inertial
Skid, Moving
Analysis
Analysis
SACS IV Solver
Large Deflection (LDF)
PSI Pile/Structure Analysis
Liquefaction
Wind Turbine Analysis
Dynpac Modal Analysis
Collapse
Collapse Advanced
Design
Design
Combine Solution Files
Post Offshore Code Design
Concrete Design
Postvue Graphical Redesign
Joint Can
Interactive Fatigue
Dynamic Fatigue
Wave Fatigue
Collapse
Collapse*
Nonlinear collapse analysis
Linear and nonlinear material behavior
Nonlinear springs
Sequential load stacking capability
Activate and deactivate elements
Joint flexibility options
Impact analysis with automatic unloading, built-in DNV ship indentation curves and energy absorption functionality
Load cases may contain loading and/or specified displacements
Includes geometric nonlinearities
Plastic members and finite elements
Includes piles with nonlinear soils and plasticity
Soil liquefaction effects
Plastic DKT plates
*These capabilities are unique to SACS Collapse module.

Featured Training
Browse a variety of upcoming training and previously recorded courses taught by our in-house, industry experts.
View Options

Webinars
Explore our Offshore webinars for best practices and engage with Virtuosity and Bentley industry experts.
Watch Now

Blogs
Read our Infrastructure Insights blog to find tips and tricks and Offshore user success stories from around the world.
Read More