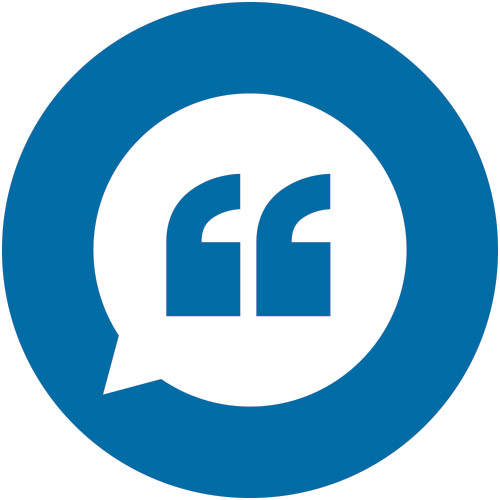 "The constant development of Bentley software and the support available are an incomparable advantage in the end-to-end design of complex industrial engineering projects."
Modeling
Design shear connections (shear tab, clip angle, end plate)
Design moment connections (flange plates, directly welded flanges)
Design combined connections (extended end plate)
Design gusset connections
Design truss connections
Use wide flange beams, wide flange, or HSS columns and virtually any steel section(s) for braces
Beam-to-column connections (flange or web)
Beam-to-girder connections
Beam-to-beam connections
Beam and column splices
Brackets
Base plate design including anchors

Gusset plates for vertical and horizontal bracing connections
HSS chords and branches truss connections
Extensive, customizable database of connections provided
Generate new connections using the program interface or using Microsoft Excel
Control dozens of design parameters such as:

Plate dimensions
Welds (type, size, electrode series, length, etc.)
Bolts (size, material, N, X, slip critical, hole types, etc.)
Doublers and stiffeners dimensions
Top and bottom beam copes
Sloped and skewed connections
Design
Design per AISC 360-05-10 or 16 (ASD or LRFD)
Design per AISC 341-05-10 or 16 seismic provisions
Most AISC 358-05 & 10 prequalified moment connections included
Anchor bolt design per ACI 318, EN 1992 (EC2), AS 4100, and NZS 3101
Design per GB 50017-2003
Design per IS 800:2007
Design per BS 5950-1:2000
Design per EN 1993-EC3
Design per AS 4100-1998
Design per NZS 3404-1997
Verify existing connections
Optimize connections with our advance algorithms or from your own pre-selected list
Output and Documentation
Design/check one connection at a time or hundreds at once
Output and documentation
On-screen verification of connection results
3D realistic views
3D transparent views to avoid joint conflicts
DXF drawing generation
DXF export to CAD
Modeling
Modeling
Design shear connections (shear tab, clip angle, end plate)
Design moment connections (flange plates, directly welded flanges)
Design combined connections (extended end plate)
Design gusset connections
Design truss connections
Use wide flange beams, wide flange, or HSS columns and virtually any steel section(s) for braces
Beam-to-column connections (flange or web)
Beam-to-girder connections
Beam-to-beam connections
Beam and column splices
Brackets
Base plate design including anchors

Gusset plates for vertical and horizontal bracing connections
HSS chords and branches truss connections
Extensive, customizable database of connections provided
Generate new connections using the program interface or using Microsoft Excel
Control dozens of design parameters such as:

Plate dimensions
Welds (type, size, electrode series, length, etc.)
Bolts (size, material, N, X, slip critical, hole types, etc.)
Doublers and stiffeners dimensions
Top and bottom beam copes
Sloped and skewed connections
Design
Design
Design per AISC 360-05-10 or 16 (ASD or LRFD)
Design per AISC 341-05-10 or 16 seismic provisions
Most AISC 358-05 & 10 prequalified moment connections included
Anchor bolt design per ACI 318, EN 1992 (EC2), AS 4100, and NZS 3101
Design per GB 50017-2003
Design per IS 800:2007
Design per BS 5950-1:2000
Design per EN 1993-EC3
Design per AS 4100-1998
Design per NZS 3404-1997
Verify existing connections
Optimize connections with our advance algorithms or from your own pre-selected list
Output and Documentation
Output and Documentation
Design/check one connection at a time or hundreds at once
Output and documentation
On-screen verification of connection results
3D realistic views
3D transparent views to avoid joint conflicts
DXF drawing generation
DXF export to CAD

Featured Training
Browse a variety of upcoming training and previously recorded courses taught by our in-house, industry experts.
View Options

Webinars
Explore our Structural webinars for best practices and engage with Virtuosity and Bentley industry experts.
Watch Now

Blogs
Read our Infrastructure Insights blog to find tips and tricks and Structural user success stories from around the world.
Read More