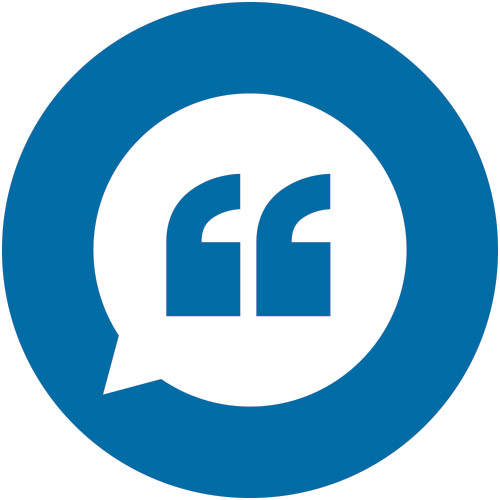 "With OpenTunnel, the design can be made directly by the drafter, and the engineer can concentrate on the calculations in PLAXIS and the design of the work. It is a way to save time and optimize everyones work."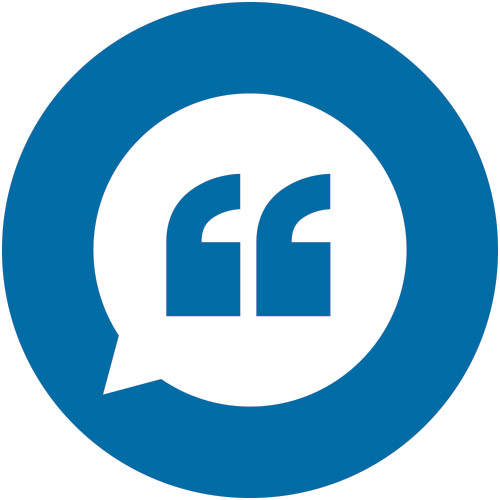 "Compared to other BIM tools and applications in the as-built generation and maintenance interventions of a standard application, we can estimate 50% time saving to build the same model. In the case of long and complex tunnels, time-saving could be even larger."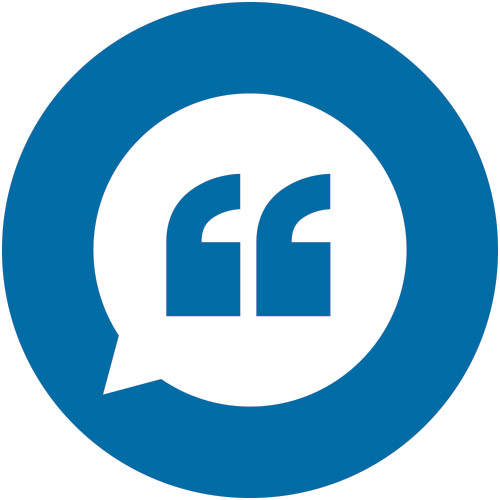 "OpenTunnel is a powerful tool for designing tunnels and all associated structures. The automatic implementation of the reinforcement is also an indispensable tool that we use very regularly, which allows to save a lot of time and to test several solutions."
Ease of Use
Intelligent graphical user interface
U.S. imperial and metric (SI) units
Comprehensive 3D physical tunnel modeling
User customizable libraries
Intuitive dialogue driven workflows
Modeling and Visualization
Conventional and mechanized tunnel types
Full excavation shape, excavation tracks modeling
Tunnel lining modeling
Tunnel reinforcement
Interior objects as extrusion or cells
Parametric, intelligent tunnel components
Intuitive, dialogue-driven workflows
Rule-based and constraint-driven modeling
Clash detection
Solid and transparent views
Lifelike rendering by loading the tunnel model in LumenRT
Reference bridge, roadway, railway information and ground data
Reporting
Customized and dynamic reports
Material quantities report
Input reports
Cost estimate report
Formats: PDF, MS Word, MS Excel, HTML
Integration with other software
Direct data exchange with MicroStation, OpenRoads, OpenRail, OpenBridge, ProStructures and PLAXIS
Import geomodeling data from Leapfrog
File formats: DGN, XML, LandXML, IFC and PY
Automation saves time
Automated Drawing Generation
Plan, profile and cross section drawings
Automated Analytical Model Creation
Send soil layers geometry with analytical properties to PLAXIS
Send tunnel and reinforcement geometry with analytical properties to PLAXIS
Full 4D analysis in PLAXIS 2D/3D
Ease of Use
Ease of Use
Intelligent graphical user interface
U.S. imperial and metric (SI) units
Comprehensive 3D physical tunnel modeling
User customizable libraries
Intuitive dialogue driven workflows
Modeling and Visualization
Modeling and Visualization
Conventional and mechanized tunnel types
Full excavation shape, excavation tracks modeling
Tunnel lining modeling
Tunnel reinforcement
Interior objects as extrusion or cells
Parametric, intelligent tunnel components
Intuitive, dialogue-driven workflows
Rule-based and constraint-driven modeling
Clash detection
Solid and transparent views
Lifelike rendering by loading the tunnel model in LumenRT
Reference bridge, roadway, railway information and ground data
Reporting
Reporting
Customized and dynamic reports
Material quantities report
Input reports
Cost estimate report
Formats: PDF, MS Word, MS Excel, HTML
Integration
Integration with other software
Direct data exchange with MicroStation, OpenRoads, OpenRail, OpenBridge, ProStructures and PLAXIS
Import geomodeling data from Leapfrog
File formats: DGN, XML, LandXML, IFC and PY
Automation
Automation saves time
Automated Drawing Generation
Plan, profile and cross section drawings
Automated Analytical Model Creation
Send soil layers geometry with analytical properties to PLAXIS
Send tunnel and reinforcement geometry with analytical properties to PLAXIS
Full 4D analysis in PLAXIS 2D/3D

Featured Training
Browse a variety of upcoming training and previously recorded courses taught by our in-house, industry experts.
View Options

Webinars
Explore our Civil Design webinars for best practices and engage with Virtuosity and Bentley industry experts.
Watch Now

Blogs
Read our Infrastructure Insights blog to find tips and tricks and Civil Design user success stories from around the world.
Read More