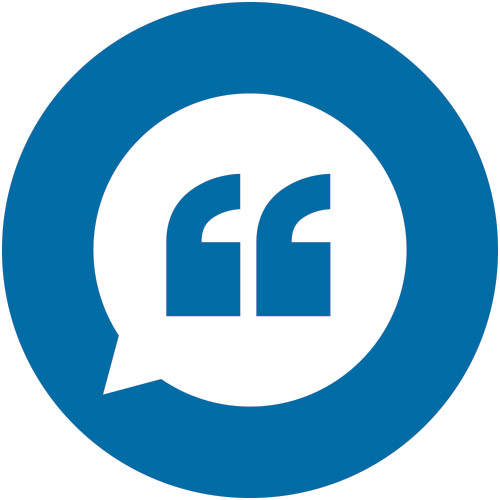 "Bentley software guarantees an excellent structural performance in operation and reduces unforeseen adjustments during construction, especially relevant due to the geometrical complexity of segmental bridges."
Ease of Use
Familiar MicroStation environment
U.S. customary and metric (SI) units
Comprehensive 3D physical bridge modeling
2D views, with dimensions using Dynamic Views
User customizable libraries
Variety of reporting formats
Intuitive dialogue driven workflows
Cross-section template for complex geometry
Catalog of appurtenances
Powerful Modeling and Visualization Capabilities
Superstructure and substructure modeling

Bridge Types

Precast prestressed concrete girder
Cast-in-place, concrete slab, multi-cell box, T-beam
Segmental: span by span, cantilever
Steel I-girder

Bridge Components

Deck slab
Girders; steel rolled, built up or rolled, concrete
Abutments
Piers: cap, column, footing, piles
Variable columns and caps
Wing walls
Bearings and beam seats
Light poles
Crash barriers
Medians

Parametric, intelligent bridge components
Intuitive, dialogue-driven workflows
Rule-based and constraint-driven modeling
Clash detection and clearances
Solid and transparent views
Lifelike rendering
Reference roadway information and ground data
Construction scheduling and animation using Navigator
Versatile Reporting Options
Deck elevations report
Beam-seat elevations report
Material quantities report
Cost estimate report
Input Echo report

Formats

3D PDF
HTML
Microsoft Word
Microsoft Excel
Integration with Other Software
Bentley Software: MicroStation, OpenRoads, LEAP, RM, InspectTech, ProStructures, gINT, ProjectWise
Google Earth
Tablet access using Navigator Mobile
Ease of Use
Ease of Use
Familiar MicroStation environment
U.S. customary and metric (SI) units
Comprehensive 3D physical bridge modeling
2D views, with dimensions using Dynamic Views
User customizable libraries
Variety of reporting formats
Intuitive dialogue driven workflows
Cross-section template for complex geometry
Catalog of appurtenances
Powerful Modeling and Visualization Capabilities
Powerful Modeling and Visualization Capabilities
Superstructure and substructure modeling

Bridge Types

Precast prestressed concrete girder
Cast-in-place, concrete slab, multi-cell box, T-beam
Segmental: span by span, cantilever
Steel I-girder

Bridge Components

Deck slab
Girders; steel rolled, built up or rolled, concrete
Abutments
Piers: cap, column, footing, piles
Variable columns and caps
Wing walls
Bearings and beam seats
Light poles
Crash barriers
Medians

Parametric, intelligent bridge components
Intuitive, dialogue-driven workflows
Rule-based and constraint-driven modeling
Clash detection and clearances
Solid and transparent views
Lifelike rendering
Reference roadway information and ground data
Construction scheduling and animation using Navigator
Versatile Reporting Options
Versatile Reporting Options
Deck elevations report
Beam-seat elevations report
Material quantities report
Cost estimate report
Input Echo report

Formats

3D PDF
HTML
Microsoft Word
Microsoft Excel
Integration with Other Software
Integration with Other Software
Bentley Software: MicroStation, OpenRoads, LEAP, RM, InspectTech, ProStructures, gINT, ProjectWise
Google Earth
Tablet access using Navigator Mobile

Featured Training
Browse a variety of upcoming training and previously recorded courses taught by our in-house, industry experts.
View Options

Webinars
Explore our Bridge Design webinars for best practices and engage with Virtuosity and Bentley industry experts.
Watch Now

Blogs
Read our Infrastructure Insights blog to find tips and tricks and Bridge Design user success stories from around the world.
Read More