The Infrastructure Engineering Software Company
Bentley Systems (Nasdaq: BSY) is the infrastructure engineering software company. We provide innovative software to advance the world's infrastructure – sustaining both the global economy and environment. Our industry-leading software solutions are used by professionals, and organizations of every size, for the design, construction, and operations of roads and bridges, rail and transit, water and wastewater, public works and utilities, buildings and campuses, mining, and industrial facilities. Bentley Systems employs more than 4,500 colleagues and generates annual revenues of approximately $1 billion in 186 countries. www.bentley.com

Bentley's eStore
Virtuosity, Bentley's eStore for practitioner licenses, provides your business with an easy and affordable way to purchase a wide variety of Bentley applications bundled with customizable training. We call this bundle a Virtuoso Subscription and it ensures your workforce can quickly learn the latest technology and workflows while minimizing downtime and project costs.


The Bentley Subsurface Company
Seequent, helps organizations to understand the underground, giving them the confidence to make better decisions faster. As The Bentley Subsurface Company, Seequent connects our natural environment with the built world, so organizations can manage the impact of their projects at every stage. The following geotechnical software products can be purchased as Virtuoso Subscriptions, through Virtuosity, Bentley's eStore, and still get the expert technical support from Seequent's subsurface experts.
"By offering practitioner licenses of Bentley software and expert training to our engineers, Virtuosity helped us to quickly get going on our project. The team at Virtuosity is like an extended part of our project team!"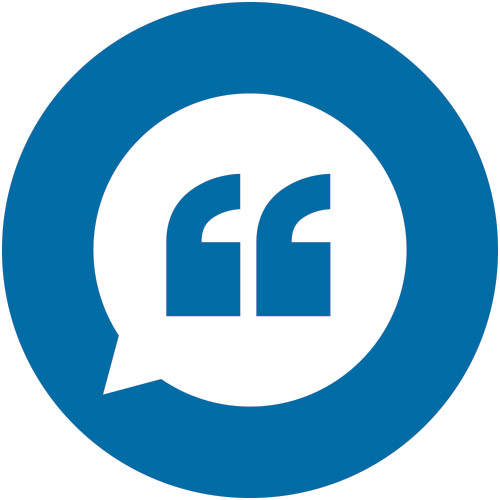 "The reliability of Bentley's modeling environment, and ease of interoperability with other platforms allowed the Emerson Los Angeles team to work collaboratively and collectively throughout the project's lifecycle. The shared access to BIM data allowed all stakeholders to effectively and efficiently work in an open platform to deliver this innovative building on budget and on schedule."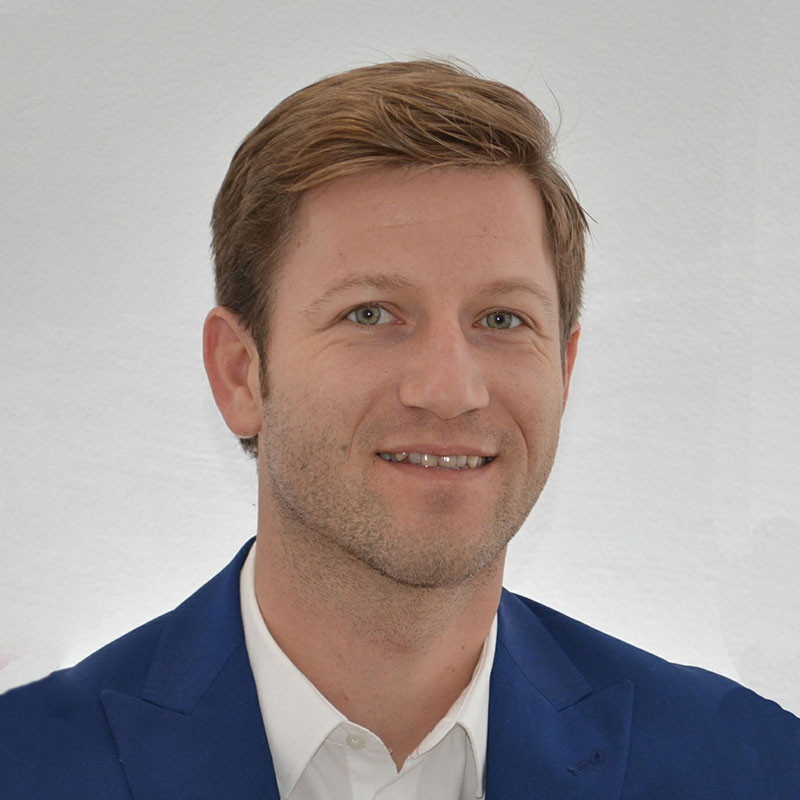 "In addition to the advantage of Virtuosity's Virtuoso Subscription, which includes expert services and training, having the ability to purchase practitioner licenses also enables us unlimited usage and access to the software products in our national and international offices. As a result, we can support projects with an international team more effectively and by constantly applying the latest developments of Virtuosity's products, we ensure our competitiveness in the market and the best results for our customers."