Leading Technology
Around the world, engineers and architects, constructors, surveyors, and owner-operators are using Bentley's proven software solutions to accelerate project delivery and improve asset performance.
Customizable, Expert Training
We design personalized training programs, led by Bentley's in-house industry experts, to conquer both technical hurdles and project-specific challenges you may be facing.
Affordable and Flexible
Keep your business nimble with a 12-month full practitioner license that lowers up-front costs and can easily scale as your business grows.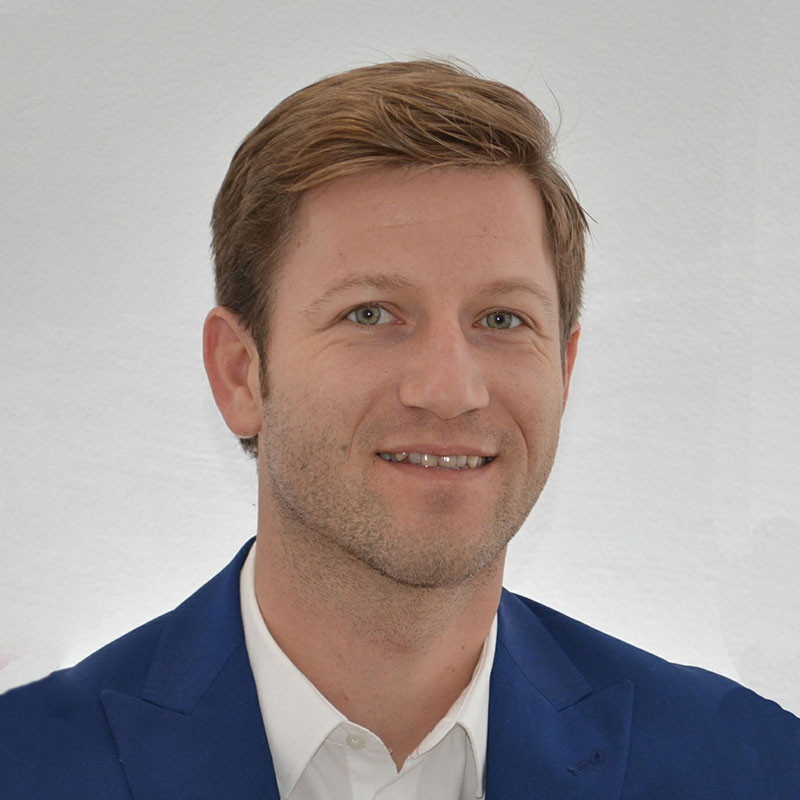 "In addition to the advantage of Virtuosity's Virtuoso Subscription, which includes expert services and training, having the ability to purchase practitioner licenses also enables us unlimited usage and access to the software products in our national and international offices. As a result, we can support projects with an international team more effectively and by constantly applying the latest developments of Virtuosity's products, we ensure our competitiveness in the market and the best results for our customers."